I figured since my travel experience largely revolves around food, I would give you my list of the top cities for foodies. This post is a work in progress, as it will evolve as I visit more cities across the globe. First, a little about my travel style, I eat more than one would think is humanly possible. A lot of people say this, but no one I've met comes close to me (except maybe my wife…). I walk around 12 miles on average daily when on vacation, and yet still manage come back up to 15 pounds heavier. After a long trip, I usually need to go on a fast for two weeks just so I can break even. I would like to say I do this to connect with the culture and the people of the region, but in reality, I am just a glutton.
I also am very judgmental; few things are more annoying than to see an American family sit at a Ruby Tuesdays in Rome or Prague. I have a great disdain for sit-down chain restaurants in general, but this disdain is multiplied when traveling. I feel any tourist who visits a chain-restaurant when on vacation should appear on Locked Up Abroad for food violations.
Below is my list for what I feel are the best cities I have visited for an eating experience. This list gets reordered in my own mind on a regular basis, but these are my thoughts, as of today, starting from 10th to 1st.
10) Washington DC, U.S.A: I like DC for the variety of food more than anything else.  They have their own Chinatown, hipster area, and a nice mix of old time institutions. It is the closest place near me which has food like a Northern City. It also has one of the best bars in the country, The Round Robin in the Willard, which claims to have invented (or at least made popular) the Mint Julep. Below is a picture from one of our "must go" restaurants when visiting DC, Kabob Palace.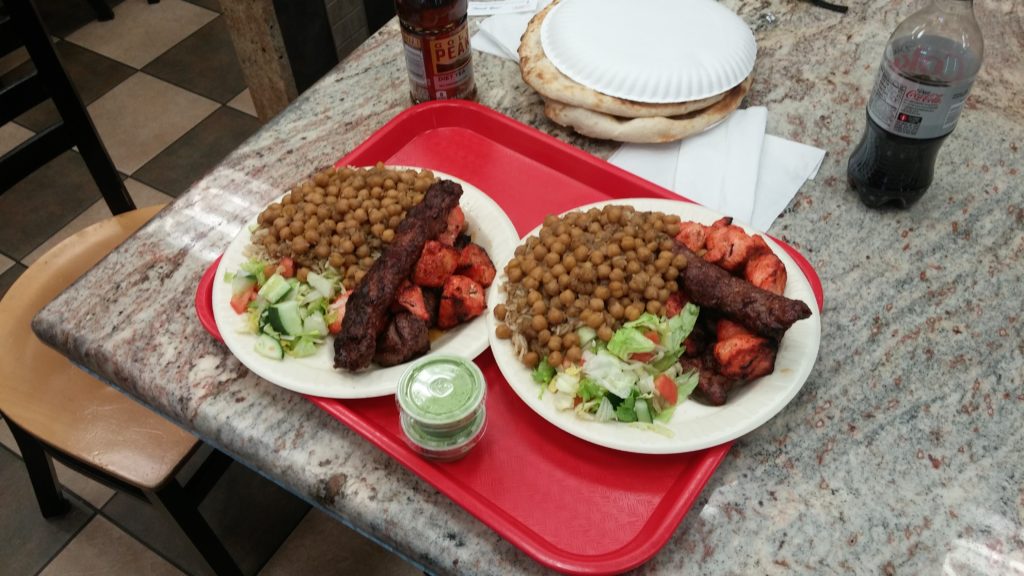 9) Munich, Germany: I wasn't a huge fan of Munich in the short time I visited, I found it to be too commercialized and somewhat cold (aesthetically). What I did love was the food and beer. The meats, like most meat in Europe ,were excellent. In addition, the desserts were amazing and unique. I had a Bavarian cream doughnut and an apple strudel from the Viktualienmarkt, as well as some rum soaked dough balls, all were insanely tasty. The beer, of course imbibed by the gallon, was fresh and delicious.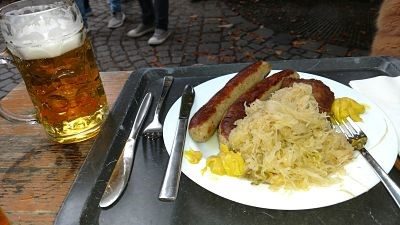 8) Budapest, Hungary: I almost hate to rank Budapest so low, I enjoyed eating there so much;with a number of Michelin star establishments and delicious street food, there is something for any budget. They have a very unique cuisine, between the chicken paprika, goulash, fish soup as well as plenty of dumplings and sausage. I enjoyed every meal I had there, but I repeatedly returned to the Great Market Hall for authentic food.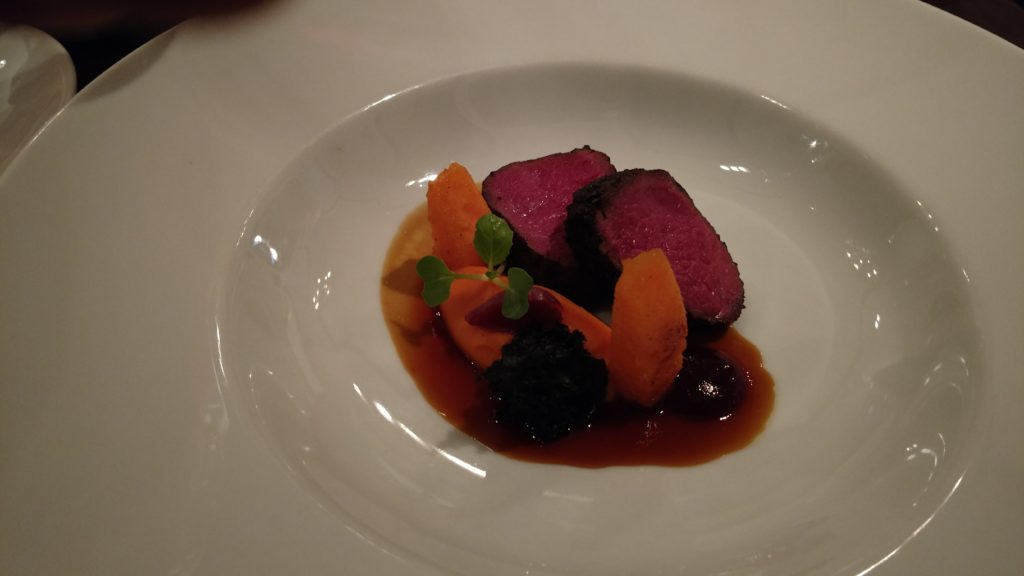 7)   Montreal, Canada: Montreal is like a warped version of New York to me (minus any good pizza), they can hold their own with both bagels and sandwiches, and in addition they have a small Chinatown. The city is like visiting France without crossing an ocean. Montreal has it fair share of high quality restaurants as well, Au Pied de Cochon, being my favorite.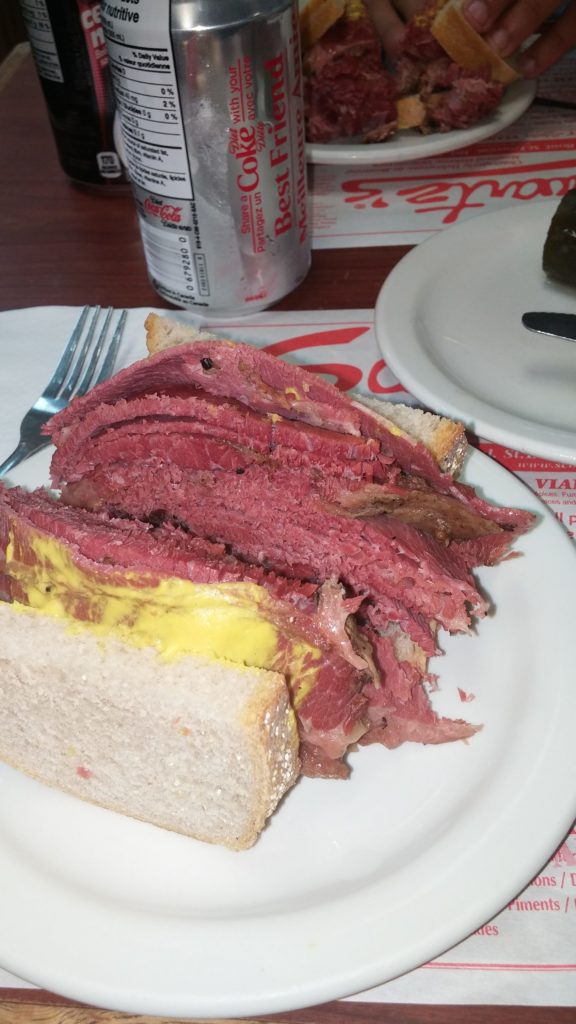 6) Charleston SC, U.S.A: This is where things get tricky, because Charleston has some of the best food in the country. There are only two things keeping Charleston from the top five. First, the food and drink are extremely expensive. It is not only more expensive than Europe, but also pricier than places like New York and DC. The other factor is the variety of food might be lacking a bit. It may just be my personal preference that I like certain other foods over this high-end southern cuisine, but it all feels similar.  Given those disclaimers every meal is excellent, from amazing seafood to local dishes like shrimp and grits; if you haven't been it is a must try. I can't remember a time when I didn't have a great experience, if you want to do it right start every dinner with the she-crab soup.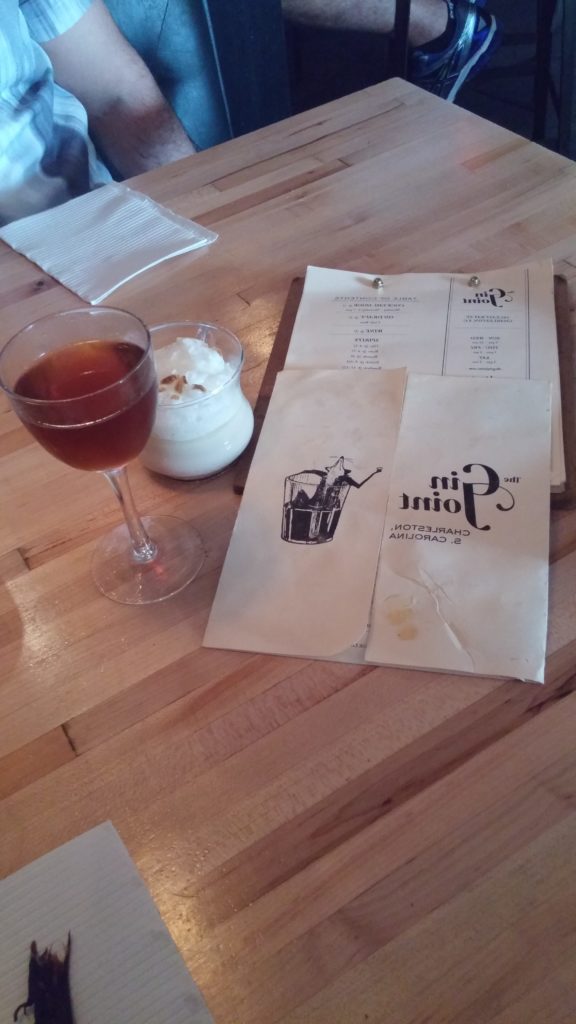 5) Bangkok, Thailand: I like Thailand due to both the street food and the fact that it was first taste of the truly exotic. I am a sucker for street food and Bangkok had the best I have encountered, thus far. You can get anything from papaya salad (beautiful spicy dish) to a crazy banana pancake dessert dish  (banana roti), even a handful of insects are available, don't knock them until you've eaten them with a bottle of Thai Whiskey…I digress.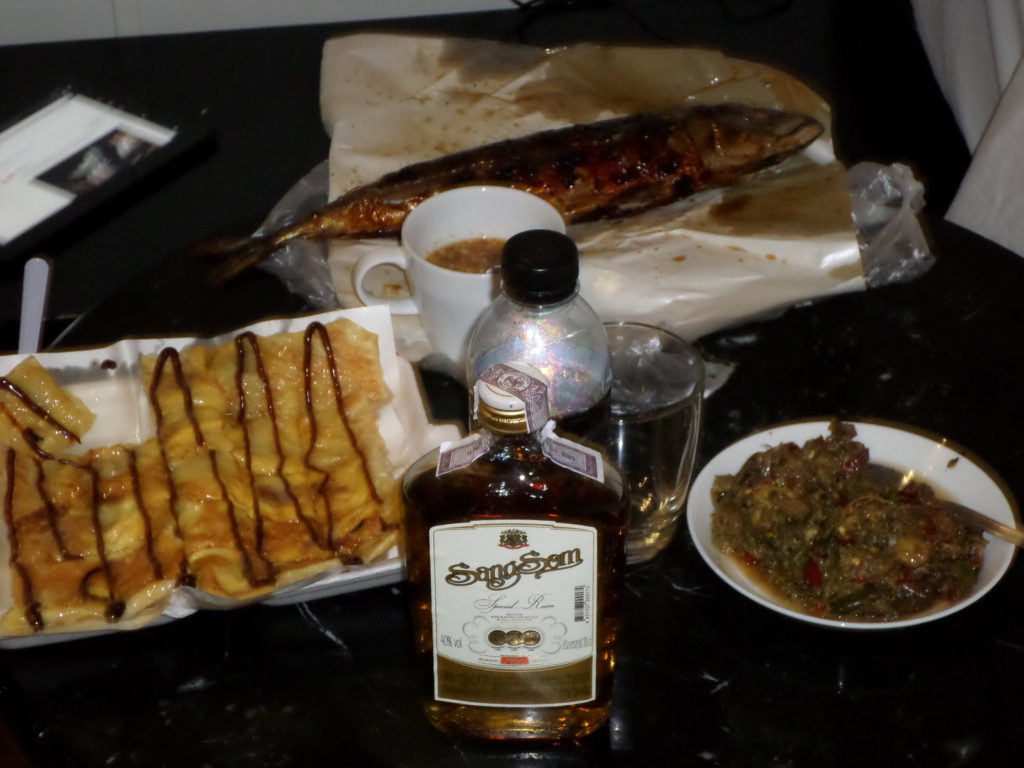 4) New Orleans LA, U.S.A: A nice mix of the filth of New York and the class of Charleston, New Orleans feels like another country. I loved the food there, I never had gumbo, beignets or crawfish before visiting this city and I grew attached to them immediately. To make it better, it is perfectly acceptable to start drinking at 7 am. The food ranges from the dirty sandwiches like the All That Jazz at Verdi Marte to a high end meal at Commanders Palace.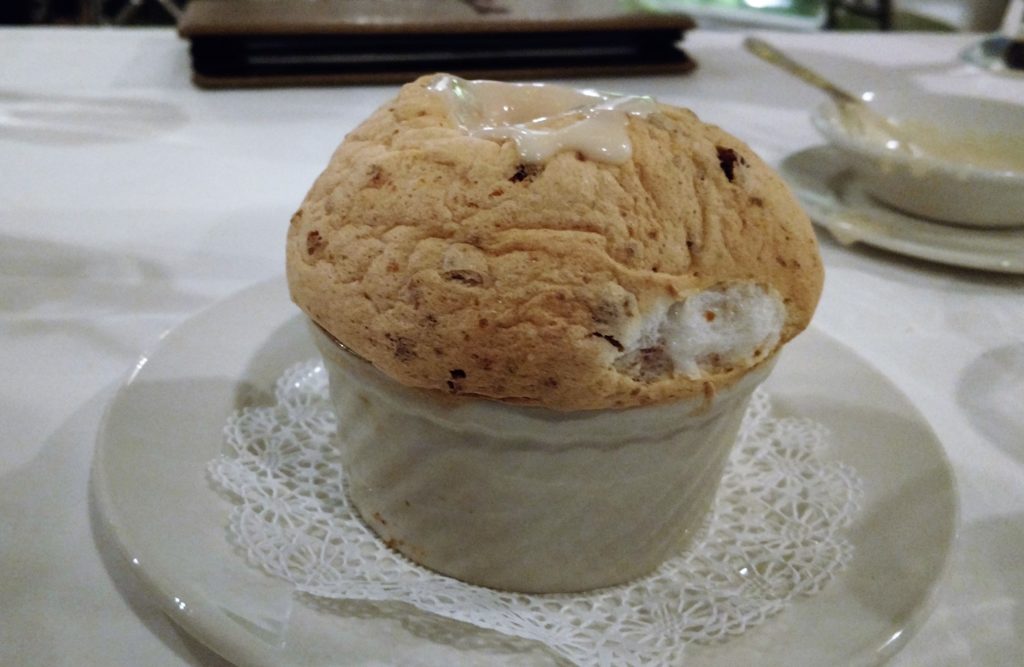 3) Rome, Italy: The Italian food in Rome was for the most part amazing. Maybe the best bite of dessert I ever had was some authentic pistachio gelato (from a well-researched place). The wine also was great and comically inexpensive. If I can find any fault with the food scene in Rome, it is that there were too many tourist traps. My research was strong before coming to Rome, but this didn't always help. I still, at times, found myself wandering into a sub-par establishment.  Overall my experience with the food in Rome was extremely positive and I can't wait to eat my way through the rest of Italy.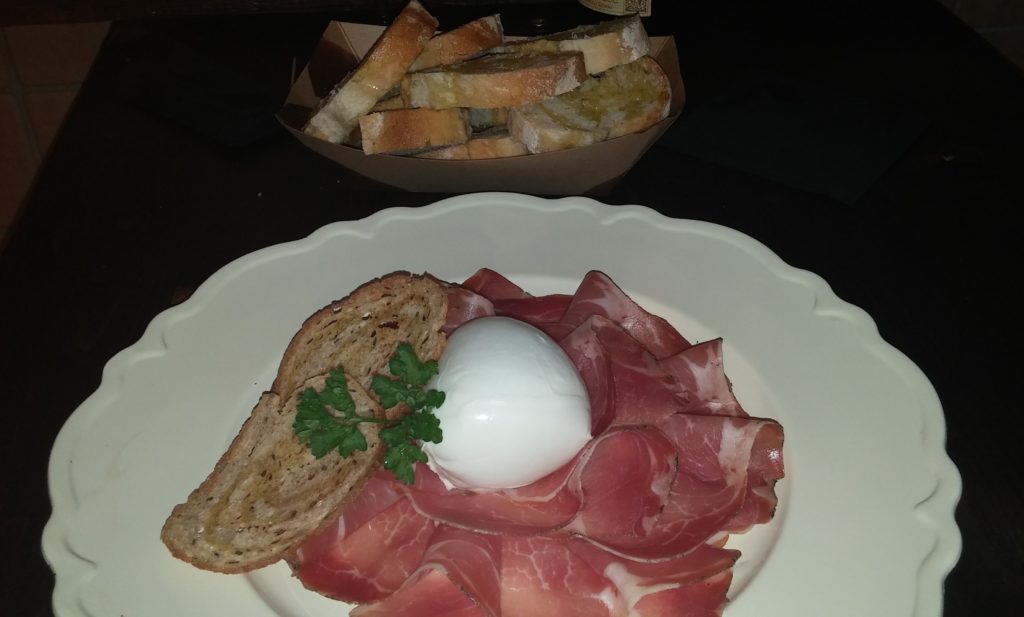 2) New York NY, USA: Maybe it is the variety of high quality food or maybe it is just that I grew up close to here, but New York City is always going to be near the top of my food list.  It is funny that I didn't appreciate the city more when I lived in the region. Yes, there are a ton of tourist traps, but at least they are very visible. Most of them are easily accessible up near Times Square, so they are easily avoidable. This city has something for everyone, the pizza is the best in the United States (better than Rome also). The best bagels, sandwiches, and some of the best Chinese food in the country (perhaps my own bias..). There is also some great street food, especially if you like your hot dogs soaking in delicious dirty water.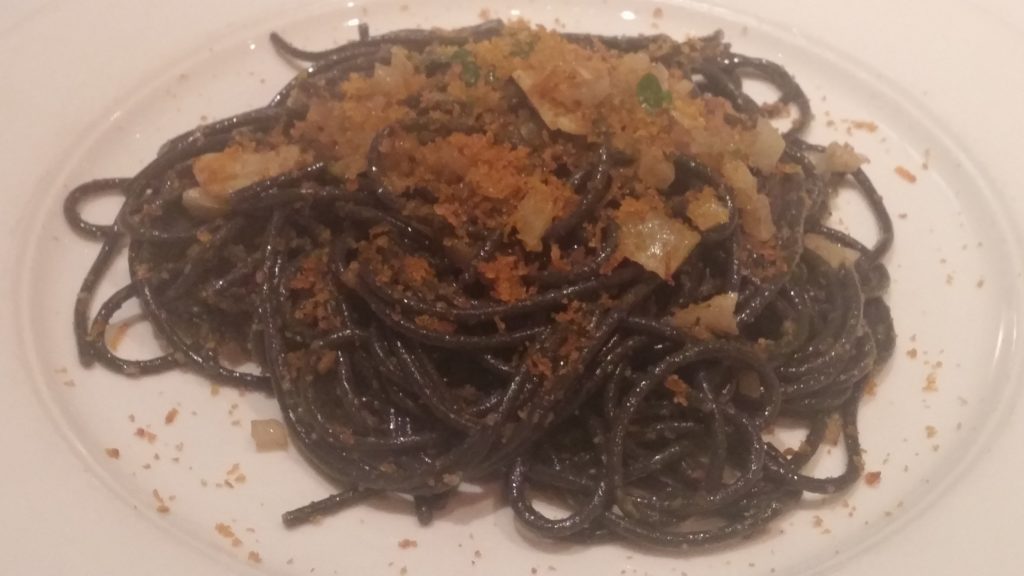 1) Barcelona, Spain: My memories of Barcelona were extremely fond, mainly due to the fact that I love bite size foods. Unless you live under a rock,you know that tapas are prevalent in Spain. These little things woke me up to some flavors I never would have imagined. I found a new appreciation for seafood, most notably anchovies; but the Octopus and Squid are also superior to other regions. On top of this, add churros dipped in hot chocolate and Jamón ibérico in a paper cones; I can assure you, that you will never go hungry in Barcelona.  Add to this the La Boquerón market, which I loved more than any of the markets I have been to worldwide. What gives the city a further edge, was having the most interesting dinner of my life in Spoonik, it was a weird, indulgent, amazing and unique demonstration of culinary art.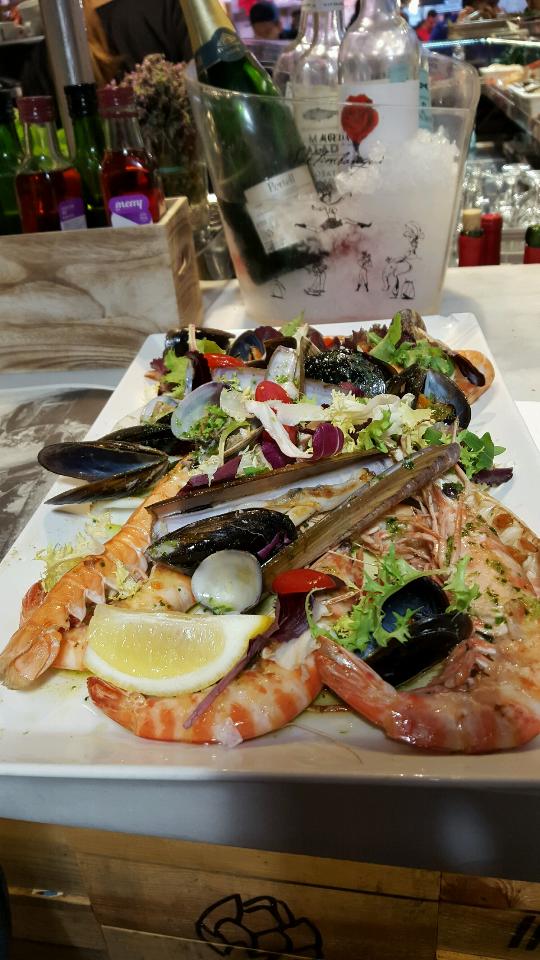 Hopefully, soon there will be others to change the order of this list. For now, Barcelona gets my top nod, but none of these cities will disappoint you..a piu tardi..