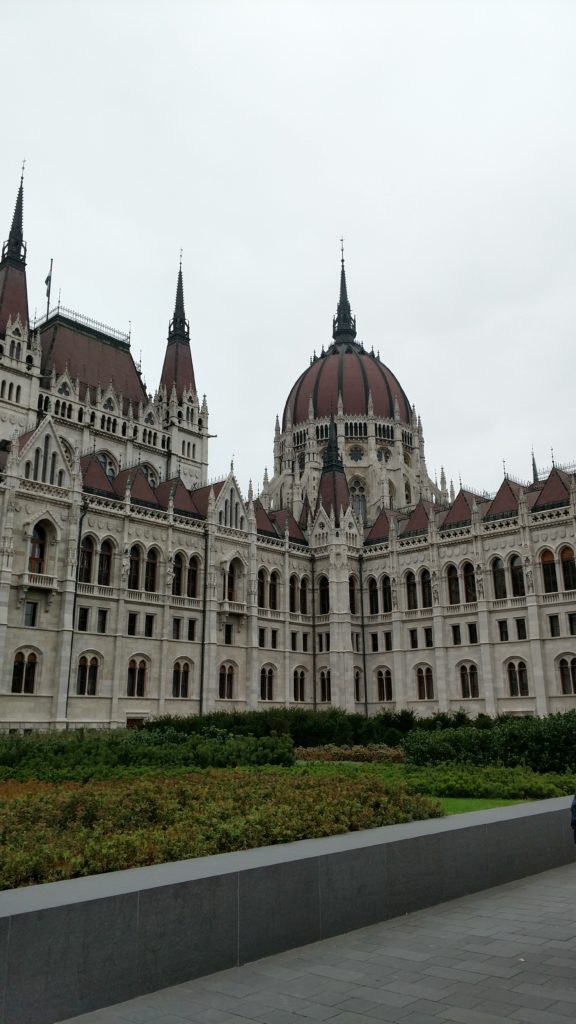 I am relentless when researching a trip, I would like to avoid any negative surprises if possible. Given this, it is important to get a feel for how much my daily budget will be on my trip. I found that most websites gear toward the low end traveler or extreme budgeter. Although I am a big fan of budgeting, I felt there needed to be some information for a more typical traveler.  I will breakdown my daily expenses for Budapest, as well as my entire budget for Budapest to show exactly what you can expect to pay.
I have included some basic assumptions when calculating your approximate cost of your trip to Budapest. 1) You want to stay in a place other than a hostel (I always recommend hotels 4 stars and up when overseas). 2) You like to drink and eat more than normal when travelling…food and drink can add up. 3) You want to see as much as possible without considering the cost. I have supplied a breakdown of what I spent on my last trip to Budapest. This is an approximation, your cost may differ for your adventure depending on your needs, but this is what my personal experience was.
Room and Flight
We used Priceline, for 2 people the cost was about $2600, so $1300 a person. (coming from the United States). These expenses are going to be your biggest cost, and can vary greatly. The time of year, location, and just plain dumb luck all play a part in how much you will spend. Our hotel was the Intercontinental, one of the nicer ones in the area, it is beautiful and in a great location. If this is too expense do not worry, there are plenty of tricks to getting a flight and hotel for much less.
Daily Expenses
This is where the cost become a bit trickier. Budapest is extremely reasonable when it comes to food. I will add the assumption you won't be attending one of the many Michelin restaurants in Budapest. I will show our excess a bit here, instead of three meals we are more like hobbits with our eating schedule. 
Late Breakfast/Early Lunch- Usually at the Great Market Hall, Cost $30 for two.
Second Lunch – We walked around a bit enjoying the sites, then once again we stopped and grabbed something to eat; wine, Fish Soup, meat trays, and/or Goulash– Cost $25
Site Seeing-The amount you will spend depends on what sights you see, many museums cost between $10-$20, let's say it was another $30 for two
That took a lot out of us time to eat! Stop by a sausage cart, get two sausage dogs and two beers maybe spend around $16. Add some strudel add another $4.
Walk around a bit see some weird statues, free.
More Wine, 2 glasses each –$12 (wine is incredibly cheap and very good in Hungary.)
Stop for dinner – This is where you can end up spending a lot, Most of the time I would spend on average $75
More wine/beer late night sausage (and who am I kidding, more strudel) $20
Mulled wine throughout the day while exploring-$20
I assure you we do more than just eat, but there is a very rough estimate to our typical day. All in told I usually spent $230/day on food and entertainment. Some days less, more on other days, especially if we hit the baths or a went to a second site.
Add a few more other things to your budget, maybe a $100 worth of souvenirs, an expensive dinner the whole trip can cost around $4250 for two people.  This is obviously not a budget trip, but you can easily lower the amount you spend if you want to save by downgrading your hotel room and keeping your daily meals to $100 (which is totally possible). I say reasonably you will pay between 3K – 4.5K on your trip for two. To Recap: $2500 Room and Flight+$1200 daily food/entertainment for a week in Budapest.